The cost of handling common legal matters can be quite expensive. Having an experienced attorney available to assist you with these matters, can prove to be priceless.
In general, a few hours with an attorney could result in a bill that is hundreds, if not thousands of dollars. As a member of our legal plan, you could obtain the same legal advice and professional representation, at no additional cost. This can result in massive savings for you.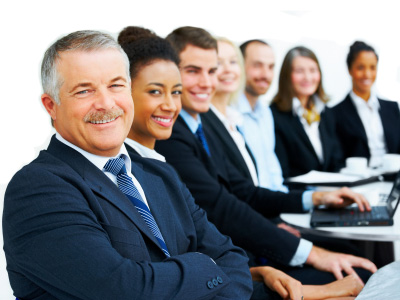 We believe that it is invaluable to have an affordable attorney available to answer your questions and offer legal advice on those unexpected matters that can impact your life.
In addition to phone consultations, document review and many other preventive legal services, the attorneys in our network can also represent members with in-court legal matters.
Did you know that nearly 80% of Americans do not have an updated will? Included in the membership, is a FREE Living Will with FREE annual updates. This service alone, is a savings of more than what it costs each year to be a member.
Our Attorneys
Members have access to nation's largest pre-qualified network of over 20,000 attorneys throughout all 50 states. So, whether you need legal assistance from a divorce attorney, criminal attorney, bankruptcy attorney or an attorney in any other area of law, you'll be able to connect with one closest to you.
Our network has set the standard for quality legal referral services in the country. We provide a steady stream of referrals to the nationwide network of attorneys. Attorneys nationwide contract with our network to provide legal services to our members while adhering to the fee schedule in our legal plan.
Who Is Covered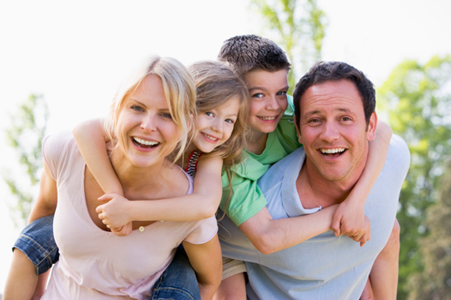 The Personal Legal Plan covers you, as the primary member, and if applicable, your spouse or domestic partner, dependent children under the age of 25, and any dependents that may be living with you such as a parent or grandparent.
Since our legal plan is not insurance, there are no co-pays, no deductibles, no waiting periods and pre-existing legal matters are not excluded.
Don't hesitate, join a legal plan today!